Family Office Services
Sustaining multi-generational wealth for families
Bartlett's Family Office Services helps your family manage your wealth together, so it lasts longer.
We understand how difficult it can be to have a cohesive plan for family wealth, given the unique qualities and differences within each family. 
Studies show fewer than 30 percent of families successfully sustain wealth beyond the third generation. But it doesn't have to be this way. 
Through our family office services, Bartlett advisors help your family create a unified vision for wealth and well-being. 
Gain peace of mind from having experienced advisors by your side 

Develop a family charter and mission 

Create strategies for financial stewardship 

Learn more about preserving your wealth 

Establish custom services for each family member  
Bartlett's family office wealth management team is here to share our collective experience and tackle your specific challenges. 
Family office wealth management services often starts by establishing a clear picture of overall wealth
We know that successful families of multi-generational wealth are organized. That's why we use aggregation and consolidated reporting to compile all family assets and liabilities into one clear and current picture of overall wealth.  
After establishing a comprehensive picture, our family office wealth management advisors can help you with nearly anything you need.  
Develop a family charter, mission, and vision. We'll help you convey the purpose of your family's wealth, based on your unique and changing needs.

Create proactive

comprehensive strategies

for tax, estate, wealth transfer, and charitable planning—services that are customized for each family member.

Develop a governance structure related to cash management, recordkeeping, and risk-management strategies.
Align our investment management and portfolio strategies with each family member's personal finances, as well as collective family goals.
Family wealth management education 
Financial literacy is a critical part of any long-term multigenerational wealth strategy. We can help you ensure every person in your family is financially literate. This might mean bringing in professionals to educate on specific topics or providing strategies for engaging stewardship in future generations.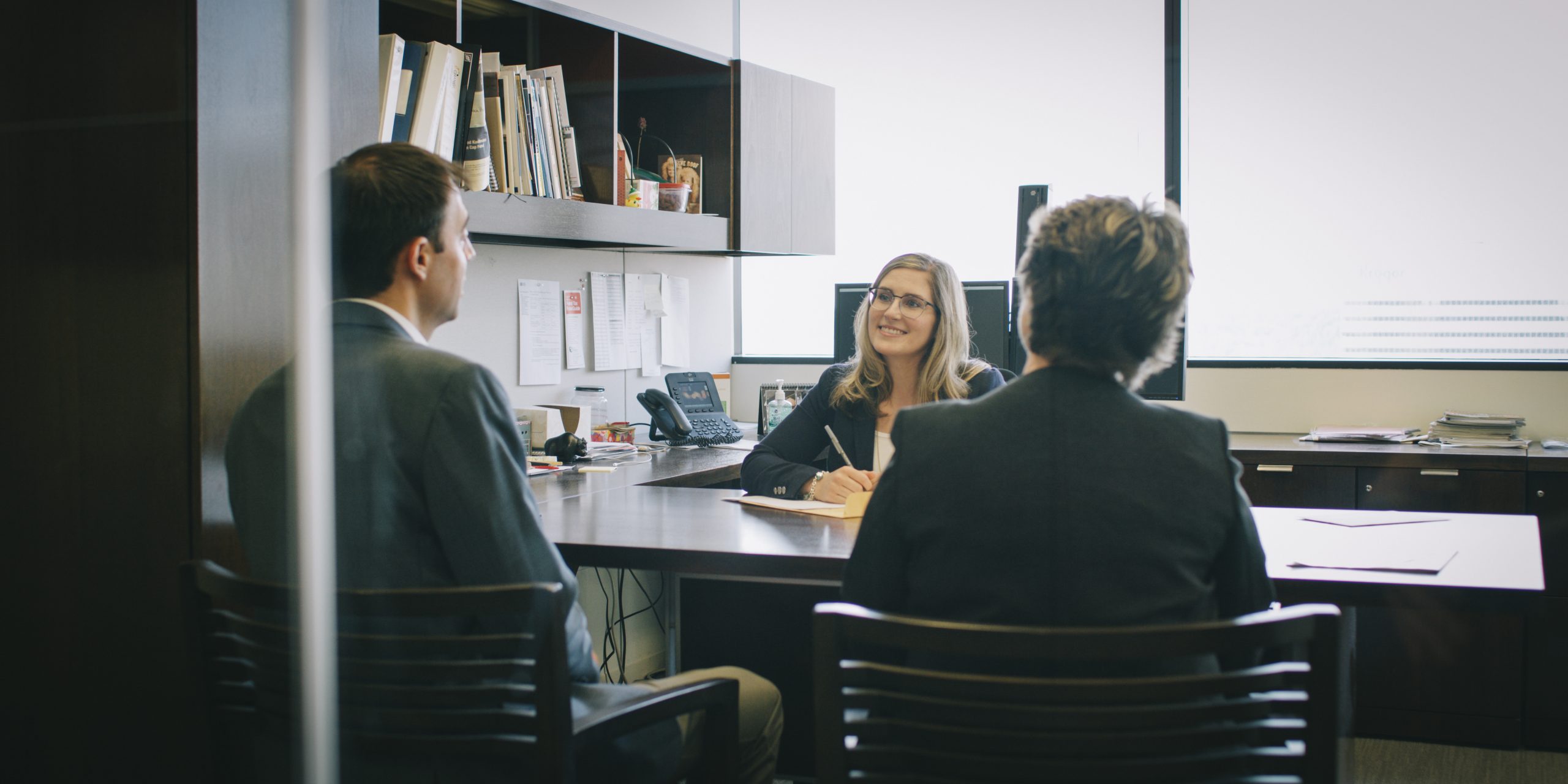 Manage philanthropy with confidence through our advisors in family office services
Another important area where families need sound advice is in managing philanthropy. We help families pinpoint appropriate giving strategies, evaluate charitable organizations, and clarify specific IRS guidelines. Our advisors can facilitate family conversations around charitable giving as a way to share values and build a long-lasting legacy.
Comprehensive Family Office Services
INVESTMENT
Portfolio Strategy

Manager Selection

Aggregation & Consolidated Reporting
STRATEGY
Estate & Wealth Transfer

Business & Financial Advice

Tax Planning
LEGACY
Philanthropy

Family Meetings & Communication

Stewardship Education
GOVERNANCE
Family Mission & Charter

Recordkeeping

Risk Management Strategies