Bartlett Wealth Management is a Registered Investment Advisory Firm and has been a cornerstone of the investment industry and the community for 120 years. Our longevity is a testament to the expertise and integrity of our staff and our unwavering commitment to investment excellence and superior service.
Superior client service is our number one goal. In our hiring, Bartlett looks to employ talented individuals who have a positive, upbeat attitude, who are creative and innovative in their thinking, who are collaborative and have the drive and commitment to contribute to the overall growth and success of our firm.
Our people set us apart.
While our roots are deep, it is our forward thinking that propels us, empowering us with the technology, processes and strategies for reaching client goals. We are very proud of our accomplishments and the high caliber of our employees. Our people have made us who we are and set us apart from others in our industry. They are the reason we have been successful and why we have such an excellent reputation.
We believe our work environment is one which supports learning and personal growth and encourages employee opinions for the continued improvement and success of our firm.

We live and work by a set of beliefs commonly referred to as "The Bartlett Way." It's just the way we do things around here.
These beliefs stem from the three core values of our company: Teamwork, Integrity and Diligence.
We understand that a healthy culture is critical to providing a workspace that encourages growth and fulfillment, so we put it into writing.
I am proud to work on the Bartlett team. Our clients are at the center of everything we do, so I know that we are all working towards a common purpose: reaching our clients' goals.

It's exciting to start a new relationship and see how the clients' goals are achieved through the years. I've worked with generations of the same family, and those relationships are very special to me.

There is nothing more rewarding than building out a financial plan that is tailored to the unique needs of an individual or a family. I get the opportunity to understand their goals, plans, fears...and then create a plan that empowers them towards pursuing those goals.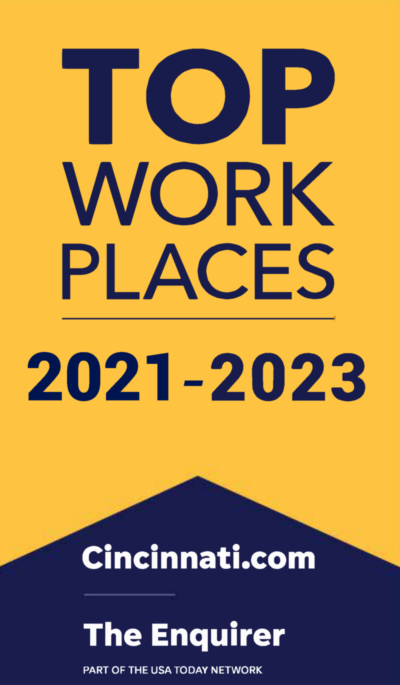 Current Open Positions
Did you know that Bartlett is a 2022 Top Workplace? Join our award-winning team today!
Institutional Associate (Cincinnati): Apply here
Client Service Operations Team Lead (Cincinnati): Apply here
Wealth Advisor, Portfolio Manager (Cincinnati): Apply here
Investment Associate (Cincinnati): Apply here
Get in Touch
If you are interested in working for Bartlett and there are no applicable open positions listed at this time, please use the form below to introduce yourself.